About Grow Up n Tech
Grow Up n Tech is a Non-Profit organization with a mission to expose socially and economically challenged students (K-12) to careers in Computer Science through hands on training and workshops.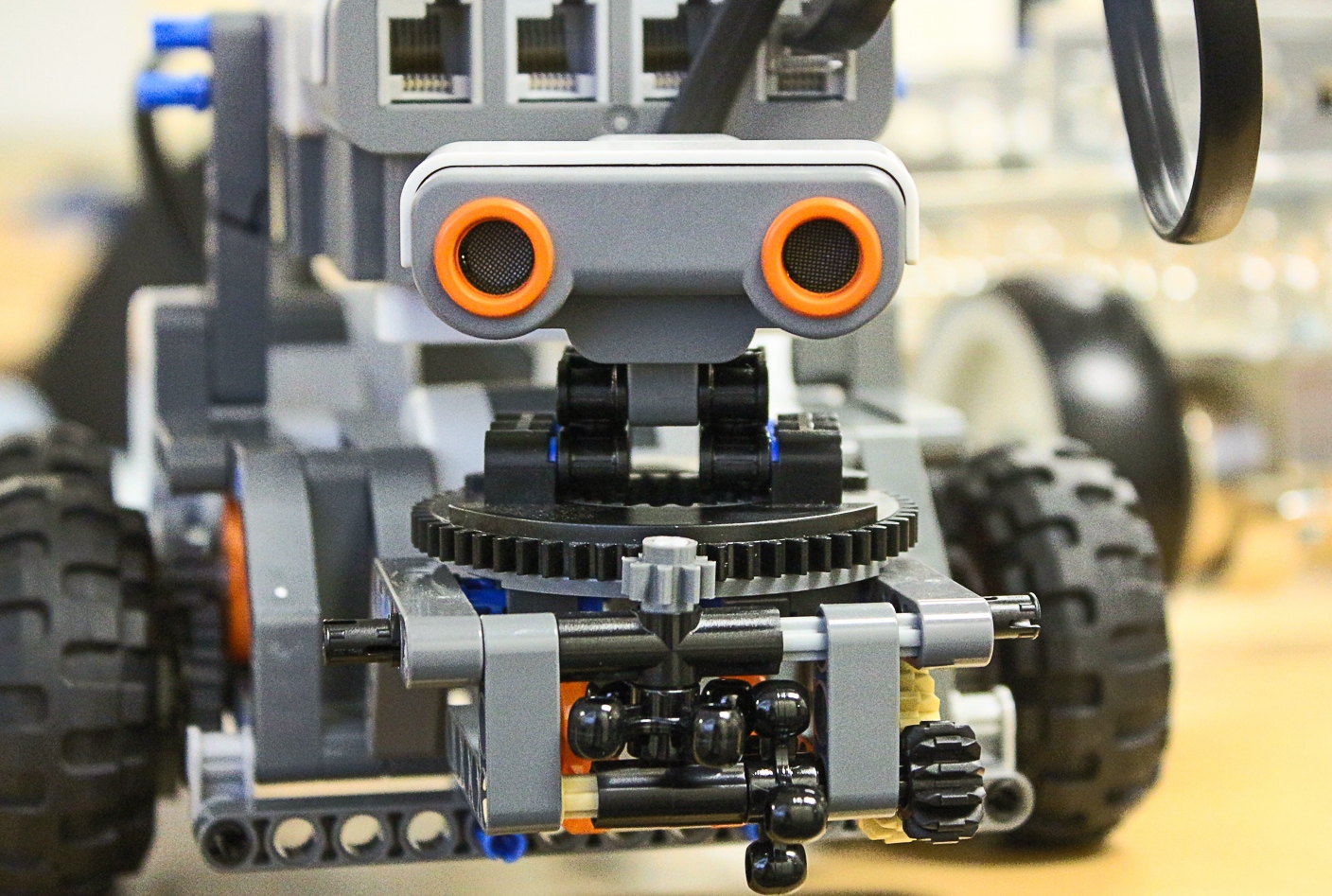 Our motto is "Inspire.Equip.Innovate." Our goal is to expose students to professions in Computer Science and help them discover and develop a passion for science, technology, engineering and math(STEM).
We believe if we equip students with the tools and resources to succeed, they will be inspired to become innovators, entrepreneurs and leaders in their communities. Invest in your child's future and register for an exciting workshop today.